Three basic visions
The Frontier Center for Tourism Science comprises three research divisions: the Empathy Innovation Research Division, the Tourist Mobility Research Division, and the Sharing Platform Research Division. In each division, we emphasize regional policy design based on evidence (statistical analysis), regional policy formation processes (historical research, social implementation policy research), and international regional analysis (the impact of international economic trends and international comparative approaches).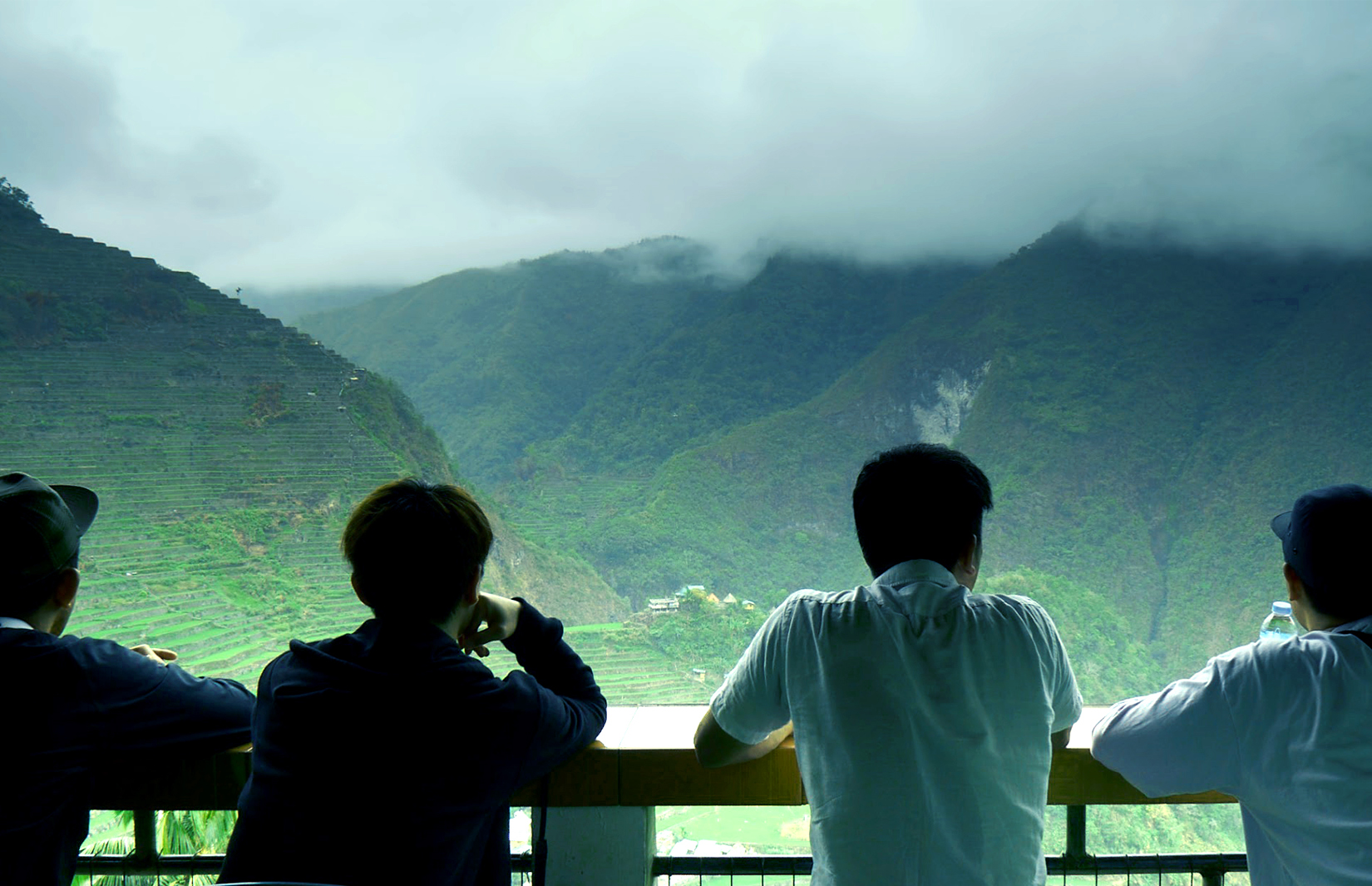 Empathy Innovation Research Division
Our main research theme is "the source of empathy." We aim to take a scientific approach to understanding the subjects of empathy in tourism, how such empathy is generated, and how it can be measured and evaluated. We will extract elements of "empathy" from biometric and linguistic data and explore sources of empathy through interdisciplinary humanities and data science research. The main projects are as follows.
Analysis of Language such as Air Chats Based on Mobile Data
A Study of Localhood, Authenticity, and Empathy
Research on the Behavior of Foreign Tourists
Research on Interpretation, Visitor Experience, and Tour Guiding
Study on Human Mobility and Mental Health through Mobile Data Analysis
Research on Accessible Tourism
Research on the Construction of Wellness Tourism
A Study on the Emotion of Tourists Using a Biophysical Index
Tourism Research as Extended Learning
Aesthetic Research on the Attractiveness of Traditional Cultural Heritage and Landscapes
Research on Hospitality Management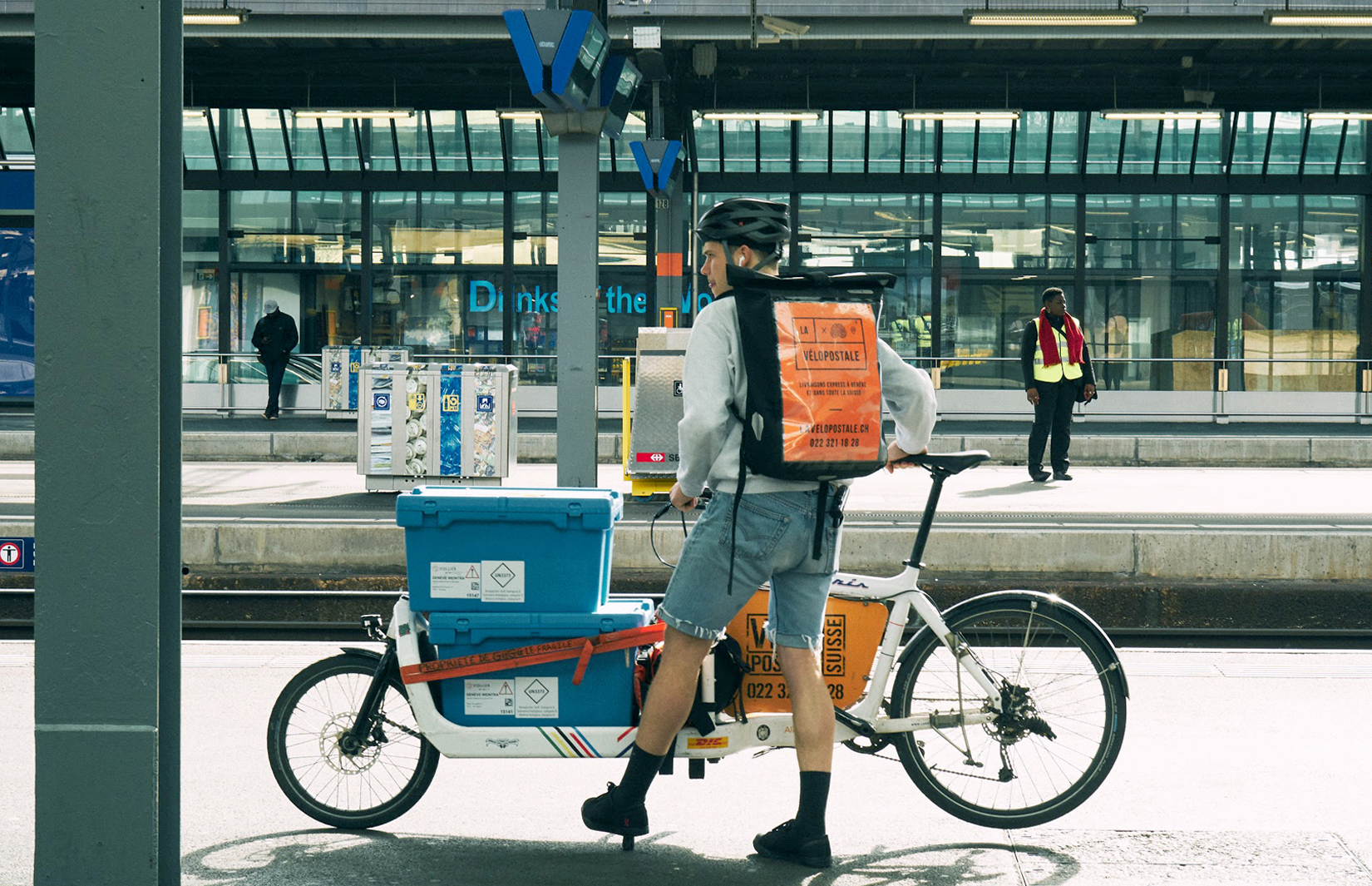 Tourist Mobility Research Division
The main research interests of this Division are the evaluation and optimization of mobility. The excessive concentration or dispersion of people can cause problems regarding business efficiency and resource management (e.g., over-tourism), and poses risks from the perspective of disaster prevention. By analyzing real-time movement data, this Research Division will accurately identify the risks associated with movement and propose more effective ways of controlling movement (restraining movement and stimulating demand) (= DX tourism). The following projects are planned.
Research on Infectious Disease Prevention Based on Mobile Data
Research on the Development and Guidance of Risk-averse Tourist Routes based on Mobile Data
Research on Universal Accessibility for Minorities
Research on the Construction of Disaster-resistant Riverside and Intra-city⾃ Tourism using Green Infrastructure
A Method for Designing Sightseeing Routes Based on Mathematical Programming, Considering the Theories of Sharing Services, Disaster Prevention, and Empathy
Experimental Study of Poster Design to Promote the use of Infectious Disease Prevention Applications
Changes in Travel Behavior and Risk of Coronary Heart Disease using Epidemiological, Cognitive, and Location-based Data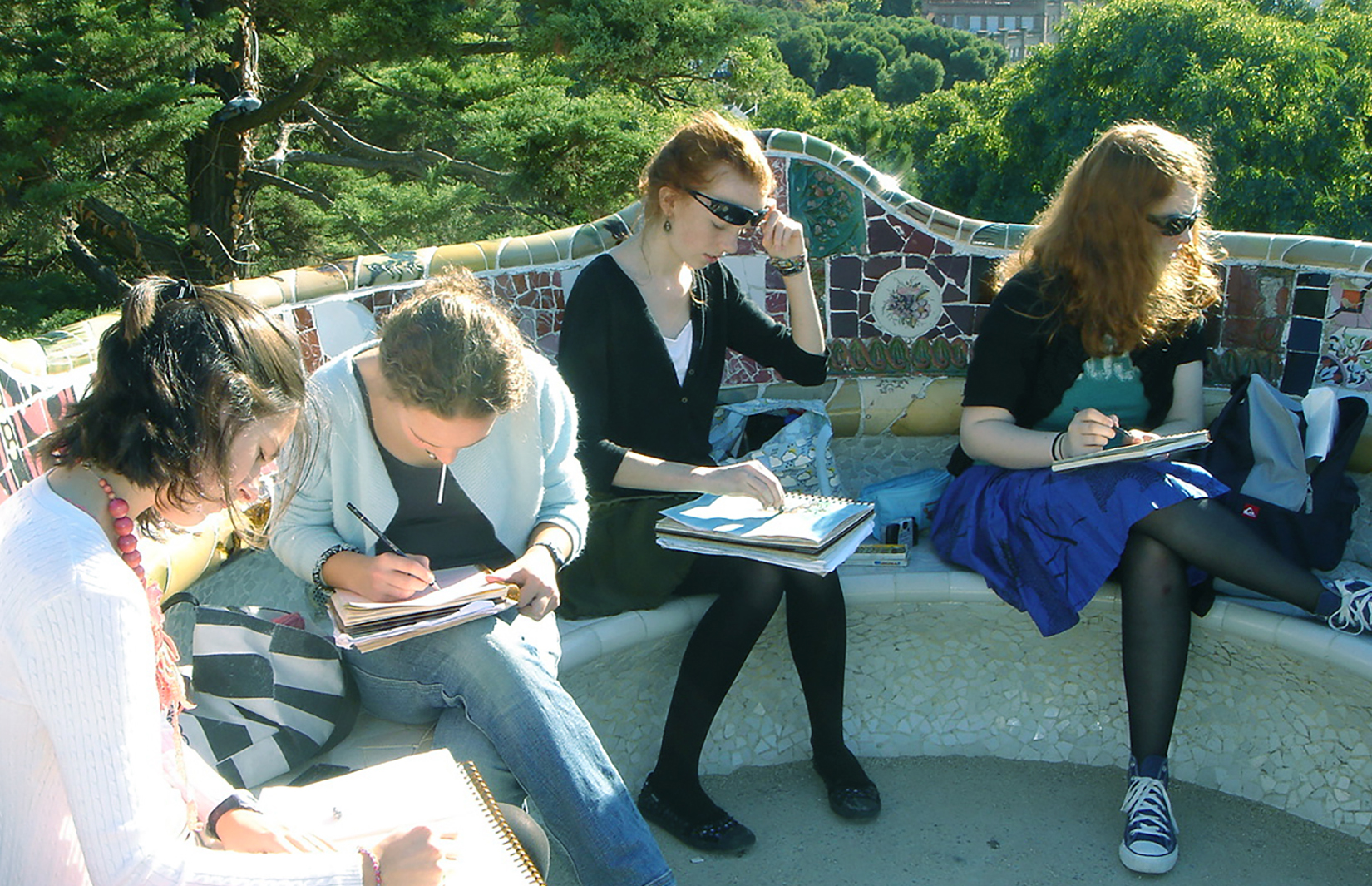 Sharing Platform Research Division
The main focus of this Division is the proposal of a new form of sharing in the development of a sustainable tourism area. Currently, new living and working styles, such as double-occupancy, long-stay, co-working, and co-living residences, are spreading. In this research theme, through the integration of data analysis and fieldwork, we clarify new formats of involvement with local resources and the process of regional development to realize sustainable tourism, and propose it as a scheme for regional policy formation. The projects planned are as follows.
Platform Innovation Research on Tourism City Planning and Sharing Services
Research on the Creation of New Services for Residents who Live in One Place
A Study on Citizens' Participation in Policy Evaluation Based on Quantitative Data on Mobility and Empathy
Research and Planning Considering the Gap between the Attitudes of Tourists and Local Citizens Toward Authentic Areas
Study on the Formation of "Common Infrastructure" based on the Typology of the Number of People Interacting with Each Other, the Number of People Associated with Each Other, and the Number of People Living Together
An Empirical Study on the Integration of Science Knowledge and Local Wisdom in Tourism and the Creation of New Business through Industry-Academia-Government-Regional Collaborations