Tourism science is the evidence-based study of "empathy," "mobility," and "sharing platforms."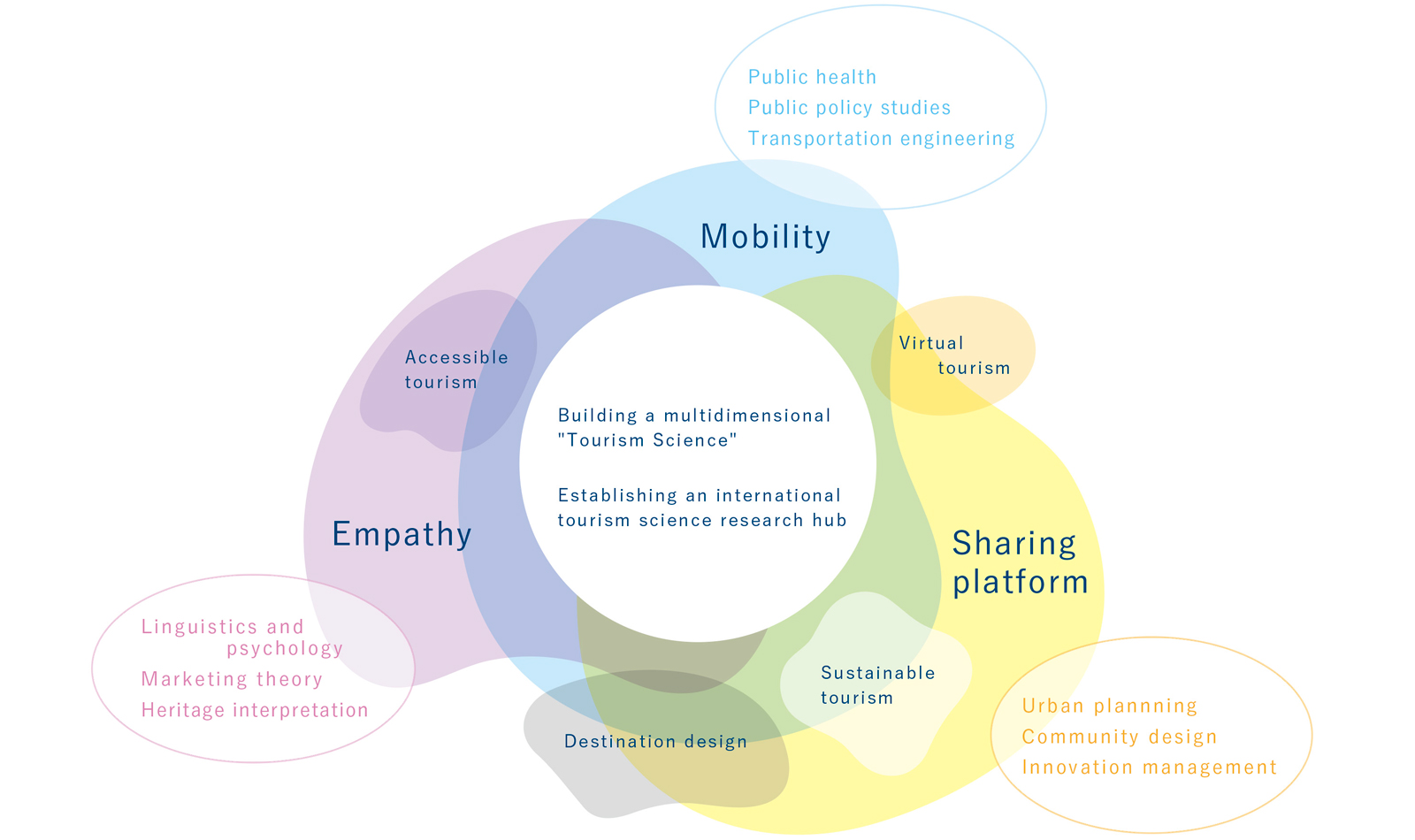 Frontier Institute of Tourism Sciences at Kanazawa University was established in April 2021. The Institute takes an interdisciplinary approach that integrates the humanities and data sciences to scientifically analyze tourism-related behaviors, services, policies, and institutions. The Center aims to contribute to the promotion of tourism and the development of the region by considering the ways in which tourism can transform the future. Specifically, we have established the following three objectives.
Building "tourism science" as a science of empathy, mobility, and sharing platform.
Establishing an international tourism science research hub through the integration of different research fields and leading research in Japan and overseas.
Promoting innovation in tourism by utilizing local resources in Hokuriku and Kanazawa and contributing to the realization of sustainable tourism in the region.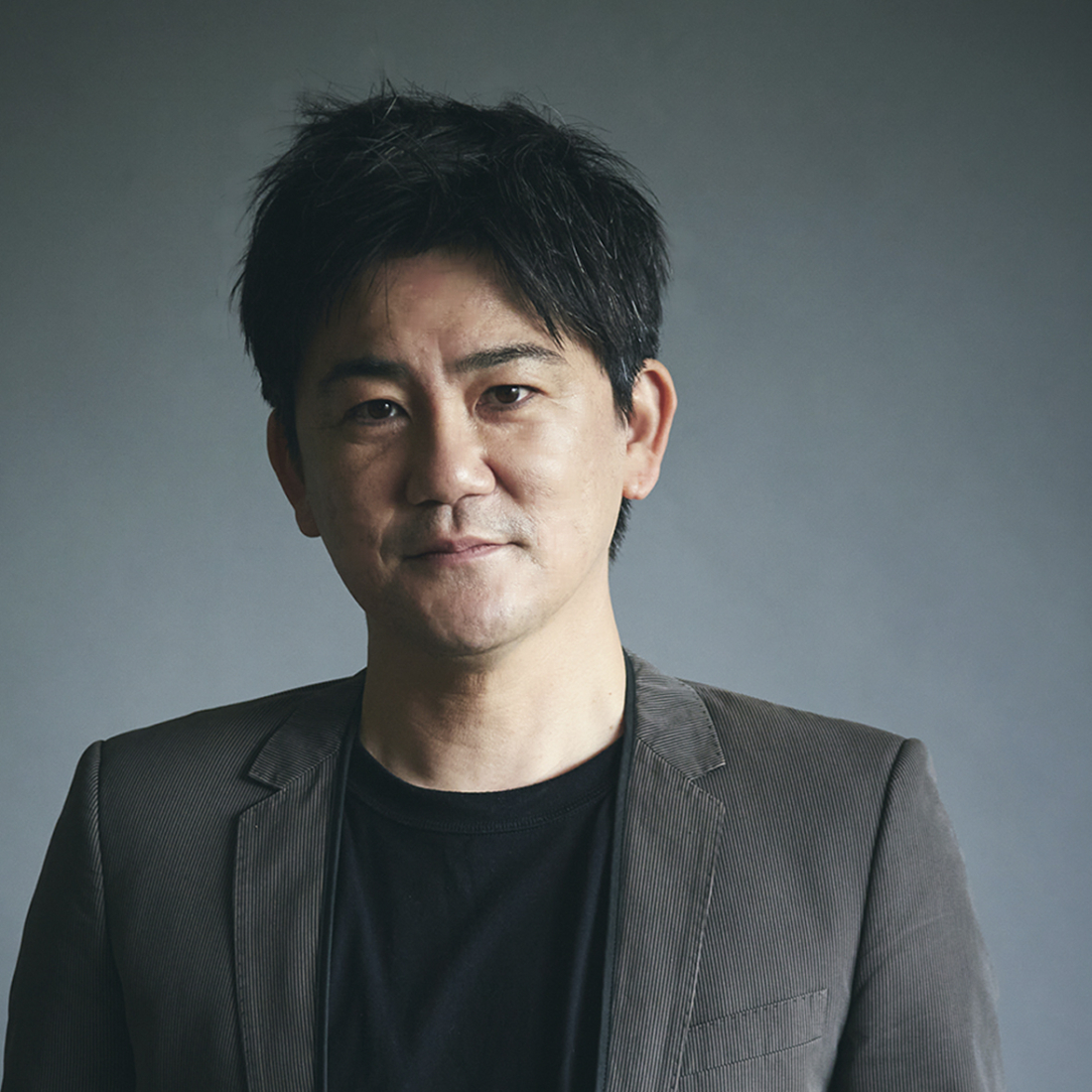 Director General Tsutsumi Atsuro
The institute has been established with a view to contribute to realization and development of an inclusive society where everyone can experience an enjoy tourism in peace at any time by pursuing future changes in tourism based on comprehensive knowledge and intelligence from the transdisciplinary research of humanities, sciences, and medical sciences.
The objectives of the institute are: (1)establishing "Tourism Sciences" regarding mobility, empathy, and sharing, (2)being an international research hub which leads tourism sciences by transdisciplinary approaches of humanities, sciences, and medical science, (3)contributing to sustainable tourism and sustainable communities through tourism innovation utilizing local resources in Kanazawa and Hokuriku area where the institute is located.
HISTORY
1995

Kanazawa University Faculty of Economics Regional and Economic Materials Room was established

2002

Reamed to Regional Economic Information Center and expanded its functions

2008

Affiliation changed as a result of reorganization

January 2011

Center for Urban and Regional Studies was established

March 2021

Center for Urban and Regional Studies was closed

April 2021

the Frontier Center for Tourism Science was established

March 2023

the Frontier Center for Tourism Science was established was closed

April 2021

Frontier Institute of Tourism Sciences was established